The app 😎
Join outings
Find your community
Organize your activities
Share your passions
Make new friends
Hundreds of activities!
International friendly 🇺🇸 🇧🇪 🇯🇵
And sexy dark mode 👌
Make new friends
Make new friends
Find your outings and friends
Help
Sport
Music
Chatting
Games
Shopping
Wellbeing
Movies
Cooking
Crafting
Dance
Gardening
Arts
Outdoor
Drinks
Theatre
You talk about it better than us!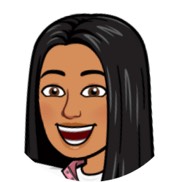 Super app that has no equivalent at the moment: Simple, Intuitive, Safe.
on Sep 20, 2021 -
Biquette G.
Great application, the community is at the top! Ideal when you land in a city where you don't know anyone!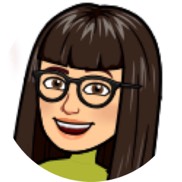 I've been on this app for 4 months and I absolutely do not regret it! Since my move I have created a real friendly entourage
on Nov 14, 2021 -
Mirabelle B.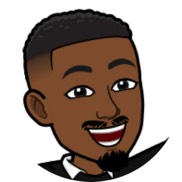 Thanks to your application I am starting to live again!
on Oct 23, 2021 -
Siegfried D.